Welcome
Welcome to Henrik's home in Cyperspace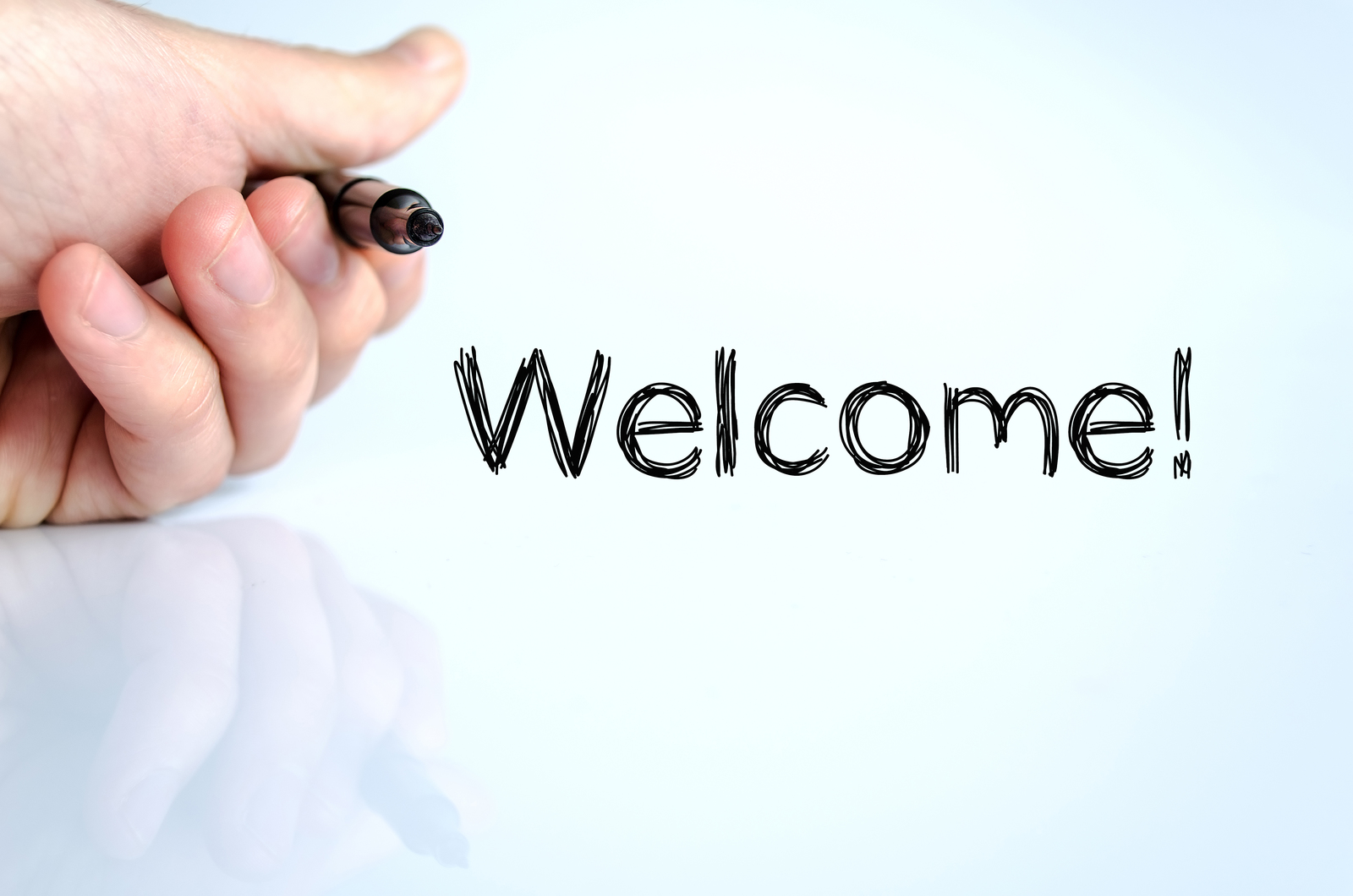 Welcome
Thank You for visiting. This blog is primarily going have content pertaining to Microsoft Dynamics NAV and more Microsoft Dynamics 365 Business Central.
I know that there are plenty of blogs out there on these subjects, but I hope I will be able to supplement some of them. I will also be journaling my work in migrating a heavely customized NAV2016 to Business Central SaaS. I'm sure that is going to cause lots of interesting issues and solutions.
I will also try an document my OpenSource Business Central apps.
Lastly: a shoutout to
Jeremy Vyska

America BC Developer living in Sweden
Behind the Scenes
This Blog is my first hugo site, hosted on github pages. so let's see how that goes.